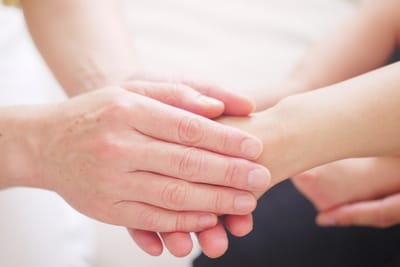 Jasmine Care South East Ltd is a trusted reliable service operating across Kent providing the highest quality of care in the comfort of your own home, where you our client is at the very centre of our focus.

We at Jasmine Care strive to make a positive difference to the quality of people lives and promote dignity, respect for individuality and your wishes.

That is why we create your care plan with your full participation and the people who know you really well, your family.
Your choices and wishes are our guide to your full contentment.